Trusted Services
We are trusted by our clients.
24/7 Support
+971 565714701
+971 543498401
Well Experienced
13+ years of experience
A SOLAR POWER STORY
FORMOST SOLAR ENERGY EQUIPMENT
We at FORMOST SOLAR ENERGY EQUIPMENT are pleased to introduce ourselves as Solar System Integrators and supplier for range of solar products & LED Products. Experienced in this field for more than 10 years and have expertise in solution providing for solar and LED lighting system designing in UAE. Quality is our motto and Customer Satisfaction is our priority.
The basic precept on which we function is the concept of conservation and renewability. We believe that the energy objectives of our society can be met by innovation in the field of renewable energy sources and energy conservation. The sustained harnessing of renewable energy and propagation of energy conservation is our basic philosophy.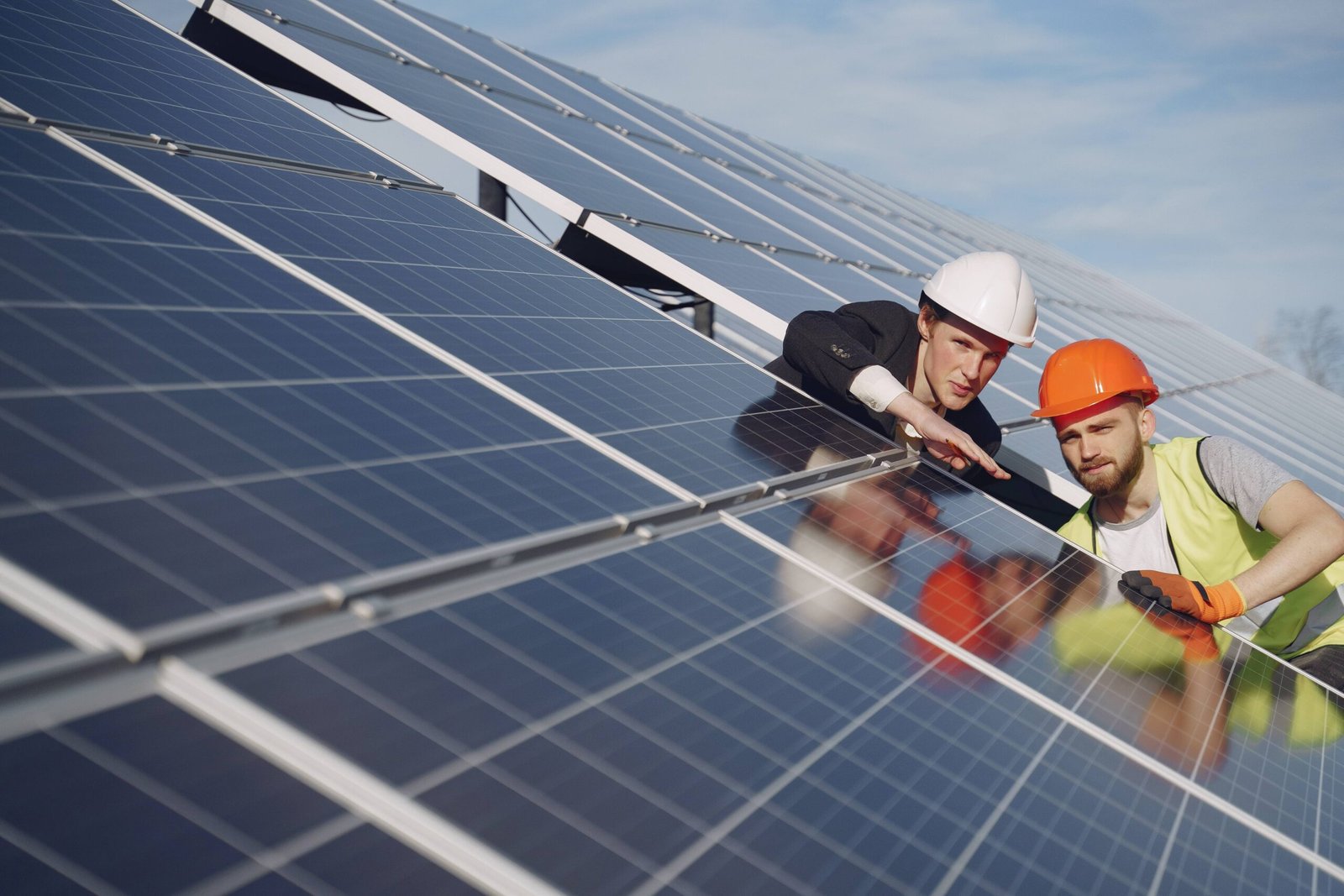 13
Years
Experience Working

WHY CHOOSE
Fringe Benefits of Solar Power Benefits
Solar Panels
Fsolar provide the best types of solar panels Monocrystalline and Polycrystalline. We also provide Flexible solar panels.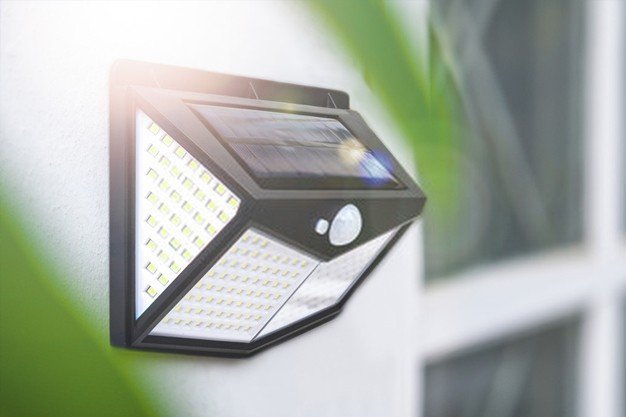 Solar Battery
Solar powered LED Lighting system for low cost and informal housing and emergency/stand-by lighting requirements.
Solar Inverters
Formost Solar Energy Equipment yields Commercial & Residential Solar projects
WHO WE ARE
Our Company Sees a World without Waste
We have been destroying the forests for whatever reasons for many years. Forests that work much like our lungs It is a long established fact that a reader.
Got an Incredible Project Right Now?
This helps ensure quality, schedule and that we all working toward same goal
2000
+
Successful Projects

OFF Grid Solar System in UAE
Formost Solar Energy (FSolar) is one of the leading Solar companies in UAE. Since a decade the company is the top most Solar system supplier in the Emirates. We Supply and install Off-grid solar systems all over the UAE. Since the inception, we have installed more than 3000 small scale and large scale Solar systems in UAE.
FSolar ofers solar off grid system in Abu Dhabi and UAE. Off Grid Solar systems are those which employs battery storage and a backup generator. These kind of solar systems ensure power at all times. 
Advantages of OFF-Grid Solar System
Here is reason why you should go for OFF-Grid Solar system in UAE.
OFF-Grid Solar systems are self-sustainable systems which do not rely on the grid
These are ideal for remote areas where no access for grid.
These kind of solar systems produces enough power that can be used for future needs.
No grid failure affects the power supply.
NUMBER SPEAKS
We always ready for
a challenge.
We have proudly completed over 1000 projects with in the last 13 years with the peak of customer satisfaction
Our unique approach in dealing solar energy projects makes us a variant from our competitors
RECENT NEWS
What's Going on in
our Blog?
The Most Trusted Solar Panel Suppliers in Abu Dhabi
Formost Solar Energy Equipment LLC is a leading and most trusted solar energy panel suppliers in Abu Dhabi and UAE. Since a decade Fsolar is providing unrivalled products and services in UAE. Not only Solar Panels, but the solar energy company deals with complete solar system installation, product sales and services all over United Arab Emirates
Best Solar inverter and Battery in UAE
Fsolar yields with variety of cost effective and high efficient solar batteries and inverters. On Grid solar, Off Grid grid or Hybrid Solar inverters which are from reputed brands and with high efficiency. 
Why we suggest Hybrid Solar inverter than On-Grid or Off-Grid Solar Inverters?
ON-Grid or OFF-Grid Solar inverters works in corresponding on-grid or off-grid Solar systems, but a hybrid solar inverter is a combination of both on-grid and off-grid solar inverter. These type of inverters can control he solar panel arrays for storing batteries and power grids, at the same time. These inverters are much viable for solar systems than on grid or off grid Solar inverters, but more expensive too. These inverters are capable of storing electricity to the batteries and transferring the excess power to the grid system.
Solar System installation in UAE
We not only deals with sales, but we also does complete solar system installation projects all over UAE. We deals with solar systems for desert farms, residential and commercial solar system installation services in Abu Dhabi and all over UAE.