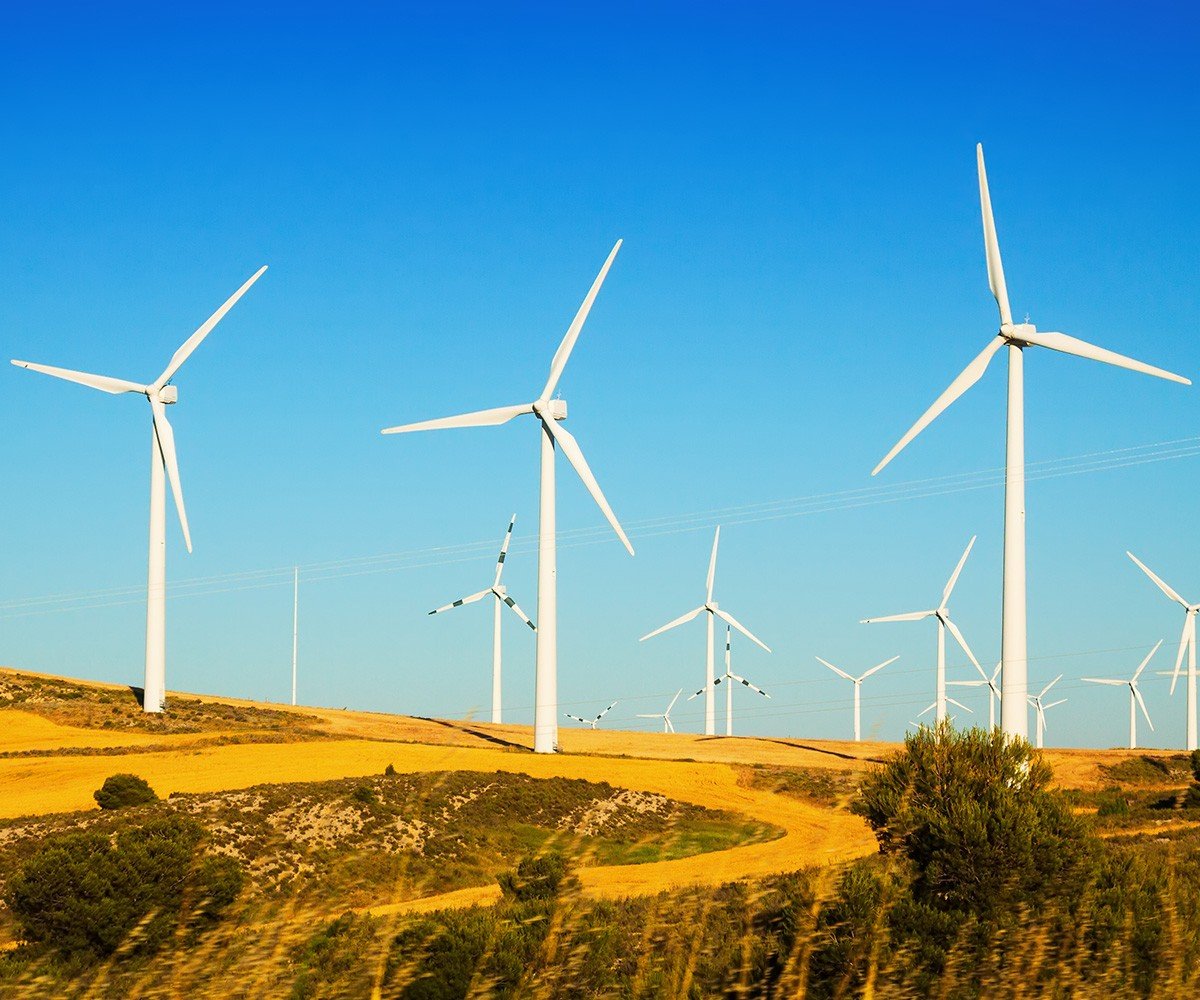 ABOUT COMPANY
We are the #1 solar energy provider in the UAE.
Fsolar is a Solar Energy brand and online retailer based in the United Arab Emirates With customers in GCC countries, Africa, and around South-East Asia. Fsolar has sparked a global movement within the Renewable Energy and Solar product industry, to make sustainable Energy the standard, not the exception. Fsolar is led by its co-founder, Shehshad PM, who formed the fast-growing company in 2008 with the aim of Providing high-performance Solar Energy products which are essential for the environment.
Our History
Over 2000+ Projects, 13 years of Experience.