Solar energy-it is a clean source of natural energy. As the sun offers more energy than ever we need, solar power electricity is a big source of energy in moving towards renewable energy production. No harmful emissions are released into the environment when electricity is produced by solar panels, and there is no fuel and no variable costs for the photovoltaic (solar pv) process which transforms the sunlight into electricity.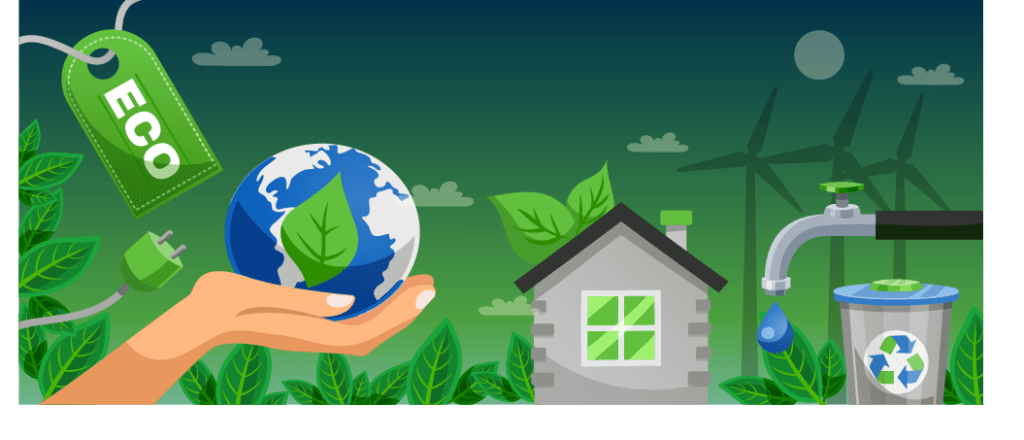 Renewable Energy in UAE
The UAE is a promising market for products and services for renewable energy.
The United Arab Emirates is not the stranger of the superlatives, home to the world's highest tower, the world's biggest mall, and the longest driverless metro. Now it adds to its roster another one of the world's biggest solar parks with a single site. The Mohammed bin Rashid Al Maktoum Solar Park, located on a desert stretch of nearly 4,000 acres, consists of thousands of rows of bright solar PV (photovoltaic) panels. In Phase III, the park is currently compensating for 1, 4 million tons of carbon dioxide emissions and 160,000 homes of electricity by 2020. The potential is 5.000 MW, compensating for 6.5 million tons of CO2 pollution and producing ample electricity for 800.000 households by 2030. The park follows many other major solar efforts in the United Arab Emirates. Shams Solar Park, Abu Dhabi, is Middle East's first power-generated solar energy park. The first solar airplane in the world to fly, Solar Impulse 2 was launched and landed in the UAE in 2016.
The Al Maktoum Solar Park illustrates the future-oriented UAE energy policy, which stands out in one of the most oil-rich countries in the world. While in April last the United Arab countries have declared that at the World Summit on Future Energy in Abu Dhabi, renewable energy will account for 44 percent of the energy mix by 2050, while it currently meets most of the current energy demand with fossil fuels.
Sheik Mohammed bin Rashid al-Maktoum, prime minister of the United Arab Emirates and ruler of Dubai, said on Twitter to accompany the announcement, "Our mission is to balance economic needs with our environmental objectives."The initiative aims to improve and increase usage efficiency by 40%.

Solar energy-the most important source of renewable energy
Solar energy is derived by capturing radiant energy from sunlight and converting it into heat, electricity, or hot water. Direct sunlight can be converted to electricity by using photovoltaic systems (Solar PV) using solar cells.
Solar energy profits from the practical endlessness of sunlight. There is an infinite amount of solar energy available with the technologies to harvest it, which can make fossil fuels obsolete. Relying on renewable energy instead of fossil fuels also helps us boost public health and the atmosphere. Solar energy can also reduce energy costs in the long term and reduce your energy bills in the short term.